BfDI calls for respect for fundamental rights in connection with chat control
The Federal Commissioner for Data Protection and Freedom of Information (BfDI), Professor Ulrich Kelber, criticises the current draft regulation of the EU Commission on preventing and combating child sexual abuse: The so-called chat control offers little protection for children, but would be Europe's entry into a groundless and comprehensive surveillance of private communications.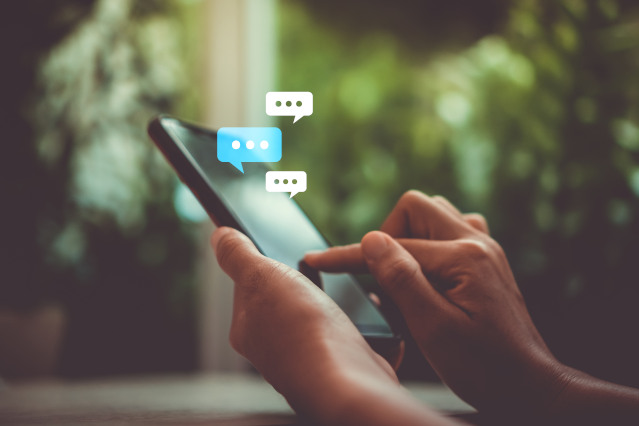 The European Data Protection Board (EDPB) and the European Data Protection Supervisor (EDPS) have strongly criticised the draft regulation in a joint opinion. BfDI Professor Kelber said: "Together with my European colleagues, I am committed to achieve a significant improvement of the regulation. I will continue to campaign for preventing the implementation of chat control in this form. Germany and the federal ministries involved must now show that they respect fundamental rights and that this is also evident in data protection and in the protection of telecommunications secrecy.
In their opinion, the EDPB and the EDPS pointed out the serious problems of the planned chat control: The monitoring of private communication through widespread interference with telecommunications secrecy. Breaking the encryption of communication, which becomes a risk to everyone, because security vulnerabilities can be exploited by criminals, for example. The error rates in the technologies to be used are too high, which will lead to a large number of unlawful suspicions. In addition, the EU Commission's draft regulation violates the European Charter of Fundamental Rights.
BfDI Professor Kelber says: "In order to combat child sexual abuse, effective and targeted measures should be implemented. Unfounded mass surveillance is not part of it. We only know something like this from authoritarian states.
EDSA and EDPS have also issued a press release on the subject.