BfDI presents 30th Activity Report
On Tuesday, the Federal Commissioner for Data Protection and Freedom of Information (BfDI), Professor Ulrich Kelber, handed over his activity report for the year 2021 to the President of the German Bundestag.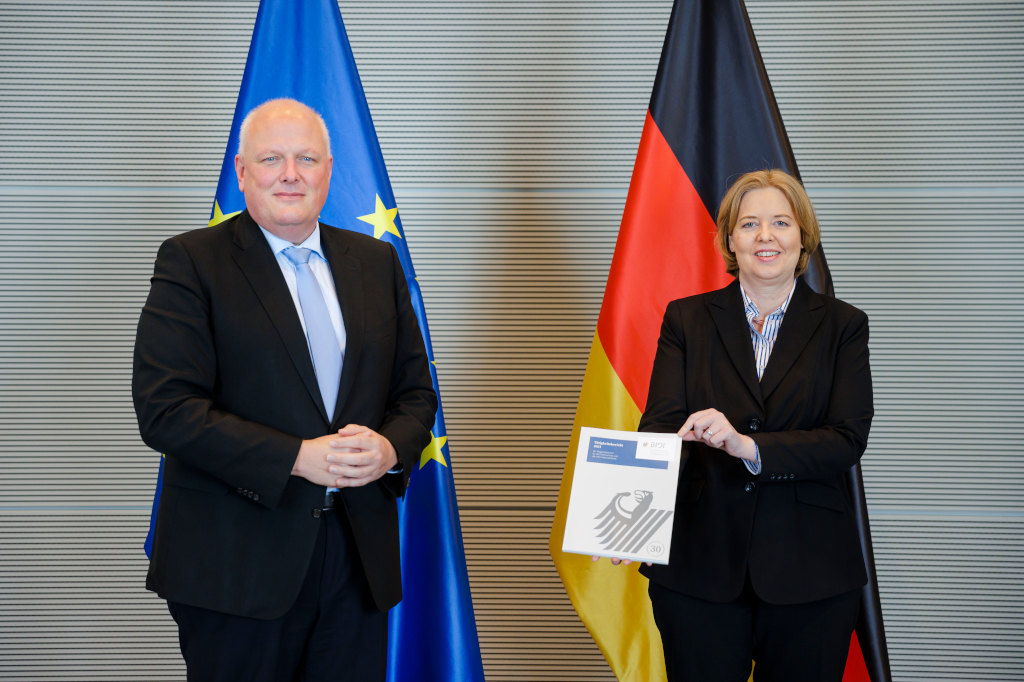 The pandemic situation has continued to determine the issues of data protection and freedom of information over the past year. The BfDI, Professor Kelber, said: This does not mean that the rest of the world would not have moved on. On the contrary: At the end of the legislative period, the former federal government presented a whole series of comprehensive laws, such as the IT Security Act or the new TKG ("Telecommunications Act") and TTDSG telecommunications acts ("Telecommunications and Telemedia Data Protection Acts"). My authority has received many draft regulations also from the Federal Ministry of Health, almost always with a far too short deadline for submitting comments.
In addition to pandemic-related topics such as issues about querying test results, vaccination and recovery status at the workplace or the updates of the Corona Warning app, the BfDI has also dealt with the regulation of artificial intelligence and the handling of research data. In addition, last year the BfDI received 10,106 notifications of data breaches and 622 complaints and petitions related to freedom of information. Citizens contacted the Federal Data Protection Commissioner with 6,829 complaints and petitions. The BfDI takes a particularly positive view of the introduction of Cell Broadcast in Germany, which was decided in 2021. With this technology, authorities can send warnings quickly and data protection-friendly in case of emergency.
The English version of the 30th Activity Report will be available in June.