New guidelines on Article 60 of the GDPR and "dark patterns"
The Federal Commissioner for Data Protection and Freedom of Information (BfDI), Professor Ulrich Kelber, is satisfied with the guidelines adopted by the European Data Protection Board (EDPB) on Monday: I am particularly pleased that the EDPB has adopted the consolidated guidelines on cooperation between data protection supervisory authorities in the cooperation procedure. In the EDPB, we find together constructive solutions to problems that the legislator has left open.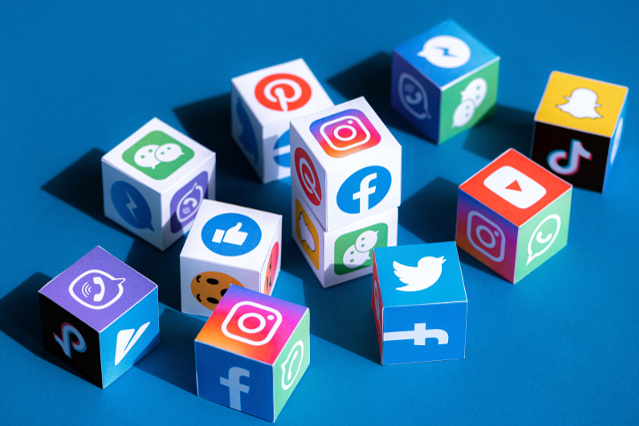 The BfDI further said: This is also a strong signal for citizens. The EDPB establishes in a transparent and unequivocal manner how lead supervisory authorities and concerned supervisory authorities cooperate in cross-border cases. My authority has actively intervened to ensure that future procedures can be concluded more efficiently and effectively.
The EDPB has also adopted new guidelines to protect users from harmful design patterns, so-called "dark patterns" on social media. Through the design of their services, social media providers try to persuade users to provide their consent for using their data. The EDPB has now made available example cases with illustrations showing which design patterns violate the provisions of the General Data Protection Regulation (GDPR) or the ePrivacy Directive. In addition, social network operators receive a number of recommendations for action.
The BfDI also sees this as a positive development for citizens: Spying must not be a business model in Europe. If social media want to use their users' data, then users must not be pushed by unfair means to provide their consent.
The guidelines will soon be available for you on the EDPB website.