Data Protection Conference
The committee of Independent German Federal and State Data Protection Supervisory Authorities – in abbreviated form "Data Protection Conference (German abbreviation "DSK)" – meets twice a year under rotating chairmanship.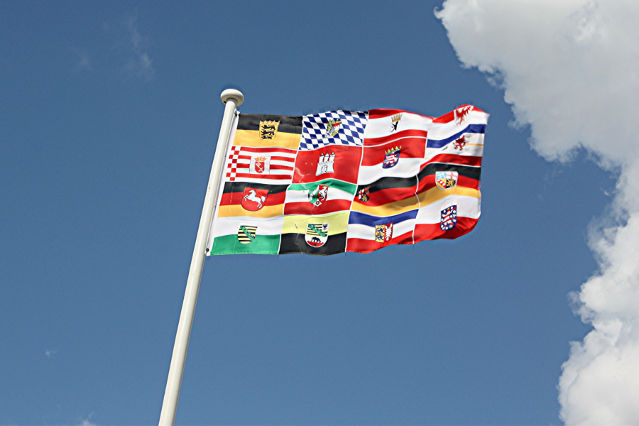 The DSK's task is to safeguard and protect fundamental data protection rights, to achieve a uniform application of European and national data protection law, and to work together for its further development. This is accomplished in particular through resolutions, decisions, guidance, standardisation, opinions, press releases and definitions.
In this section, the BfDI provides documents on the resolutions, decisions and short papers of the Data Protection Conference (DSK).
Resolutions

Decisions

Short papers

Guidance
Further information on the DSK can be found its website: www.datenschutzkonferenz-online.de