Data Protection Conference
The committee of Independent German Federal and State Data Protection Supervisory Authorities – in abbreviated form "Data Protection Conference (German abbreviation "DSK)" – meets twice a year under rotating chairmanship.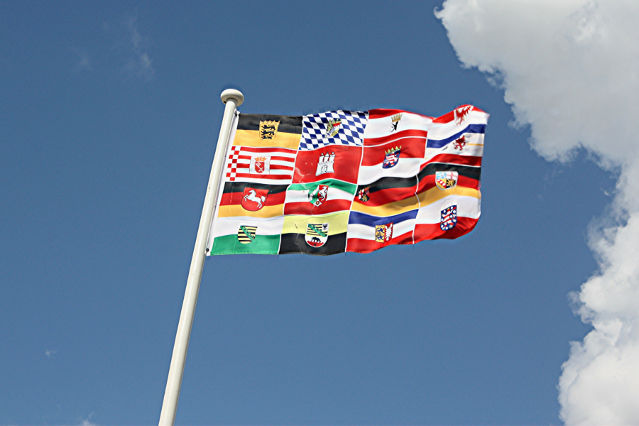 This year, the BfDI presides over the DSK. The thematic focus of the BfDI's presidency is the topic of research data. Other focal topics are, for example, the use of artificial intelligence in the security field and electronic identities.
Due to the corona pandemic, the first interim conference headed by the BfDI took place on 27 January 2022 in an online format. It is planned to host the further interim conferences in Berlin in 2022. The main conferences are scheduled to take place on 23-24 March and 23-24 November at the BfDI's headquarters in Bonn.
The DSK's task is to safeguard and protect fundamental data protection rights, to achieve a uniform application of European and national data protection law, and to work together for its further development. This is accomplished in particular through resolutions, decisions, guidance, standardisation, opinions, press releases and definitions.
In this section, the BfDI provides documents on the resolutions, decisions and short papers of the Data Protection Conference (DSK).
Resolutions
Decisions
Short papers
Guidance
Further information on the DSK can be found its website: www.datenschutzkonferenz-online.de