Berlin Group - International Working Group on Data Protection in Technology    
The International Working Group on Data Protection in Technology observes trends and developments in the technological sector, such as "big data", "Internet of things" or artificial intelligence. For this purpose, the group develops recommendations and guidelines for using these technologies in a way which is in line with data protection requirements.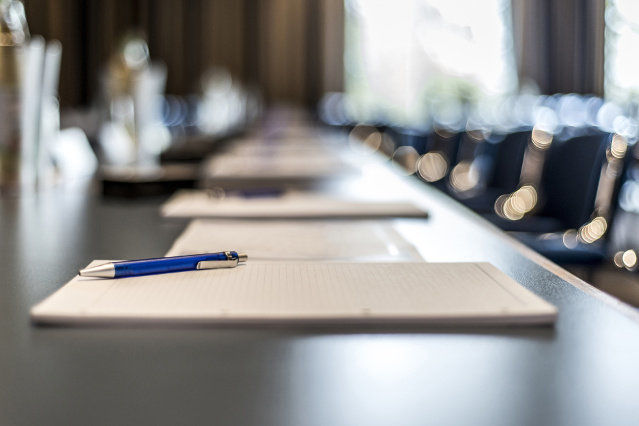 In its work, the Berlin Group benefits from its heterogeneous, transnational composition. The group is comprised of participants from data protection supervisory authorities, government agencies, international organisations and non-governmental organisations, as well as from research and science.
In March 2021, the Federal Commissioner for Data Protection and Freedom of Information (BfDI), Professor Ulrich Kelber, has taken over the chair of the group from the Berlin Commissioner for Data Protection and Freedom of Information, Maja Smoltczyk. The BfDI is looking forward to working with his international colleagues.
The Working Group was founded in 1983 at the initiative of the then Berlin Commissioner for Data Protection in the context of the International Conference of Data Protection Commissioners – and therefore became known as the "Berlin Group". Until 2021, the Group worked under the chairmanship of the Berlin Data Protection Commissioner and presented a wide range of recommendations in order to improve data protection in telecommunications, its first focus. Since the beginning of the 1990s, special attention has been paid and is still being paid by the Working Group on the protection of personal rights on the Internet. During the recent years, which have been characterised by an increasingly rapid digitisation of society, the Group has also addressed fundamental issues of digitisation and data protection and has published a number of documents and guidelines on this subject.
Recommendations of the Berlin Group
Here you can find the recommendations and other papers of the Berlin Group in the original version. On our German website you will find the resolutions of a translated version.
Search results 1 to 15 from a total of 69